News Detail
OUR B2B PLATFORM /COMMUNITY OPERATIONS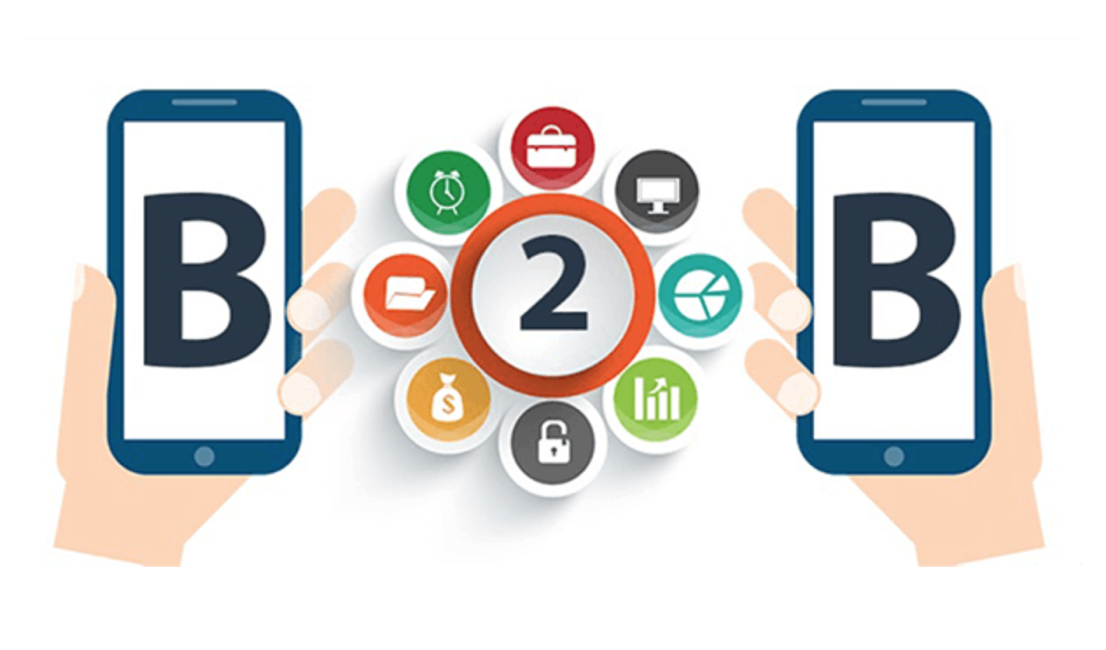 29 Aug 2018
As mentioned earlier, our initial business was to operate a platform to help small businesses fund their ideas. It is our aim to scale, modify, improve and integrate a new B2B platform.
The purpose of this new B2B platform will be simple - to allow merchants, sellers, entrepreneurs, and small business owners to pull together their resources in joint funds and source for products in bulk, from local and international factories. This will allow these traders to get discounts and to compete more favourably against the deep pockets of bigger E-commerce stores.
This new way of trading online will revolutionize global wholesale and retail trade and give the Small & Family Businesses (the little man) a fighting chance in this highly competitive global trade industry.
The new B2B platform will be powered by blockchain technology which will ensure transparency, accountability and automate the entire process – from sourcing products to getting them to consumers. The blockchain technology will also inspire confidence among merchants, allowing them to invest more and do more business on our platform.
The B2B platform will include a community forum section that allows registered and verified merchants to discuss ideas and to join like-minded Buyer Groups. The benefits of using this B2B platform and its community forum coupled with the multiple benefits of setting up a store on our E-commerce marketplace will increase the likelihood of success for the sellers on our platform.
This will include the platform (software) and rules for getting verified and joining groups. Each group will be managed by an Aussie Digital appointed Group Manager, who will have the power to guide discussions, add sellers, and even remove others.
The Machinery will be driven by the sellers through the manager with each manager (and therefore each group) handling just one product category.
To make it easier for sellers to join these groups, there will be no need for group membership fees. As long as a trader has registered for a store on our E-commerce platform, they will be able to register freely on the B2B platform and join a group of their liking. However, to maintain the platform Aussie Digital will charge a tiny percentage. Sellers who pay in AUDcoin will enjoy a discount. This will help maintain interest and demand on the AUDcoin, which will definitely mean more profits for AUDcoin first purchasers.