News Detail
E-tailers shouldn't ignore the importance of an advertising platform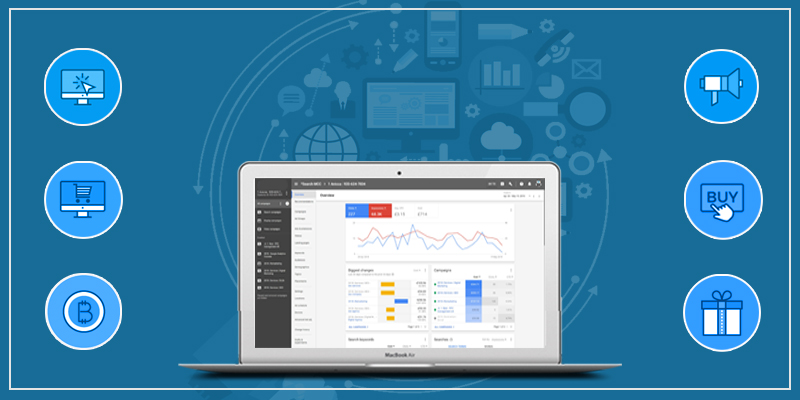 05 Oct 2018
Many e-commerce sites—including Amazon, Bidz, and Overstock—let an e-retailer put ads on their product pages.
The importance of putting ads online just can't be ignored right now. First things first, the ads on an e-commerce platform will let the retailers monetise the traffic to their stores quite easily. These ads may even let e-tailers attract those visitors who weren't planning to invest in the advertised product in the first place.
Sometimes, the retailers have the best products to offer to their audiences. But still, they don't really get their big break in the market.
Means, even after offering the best of the best, these retailers don't really make big bucks.
Why?
Because no matter how much awesome the offering is if the retailer isn't seen, it isn't selling. It's as simple as that.
So, the bottom line is that the retailers have to be visible if they want to sell their stuff.
But when it comes to finding an e-commerce platform that lets the retailers advertise their products on a budget, the options are nearly nonexistent.
That's where Tradezy comes into play.
What's Tradezy?
Tradezy is an online shopping portal that'll be launching soon. The e-commerce platform comes with a bunch of neat features that'll help local retailers go global in no time whatsoever.
What else?
The platform has a dedicated advertising platform. With this platform, it'll be easier for the retailers to position their offerings in front of the targeted audiences at the right time. The positioning will be done in a way to help buyers make an informed decision.
This dedicated ad platform will help retailers make the most of the advertising space available on Tradezy. With this platform, the retailers will be able to manage their full-fledged retail ad campaigns without any hassles.
All in all, this platform will let retailers like you reach thousands of customers and get qualified leads in record time.
In the end
Now, you know why Tradezy is the best bet when it comes to launching your retail shop online. First, it gives you a whole new way of advertising your products and your e-store online. And just in case we forgot to mention, this platform will even let you accept crypto coins from buyers. So, considering everything, this platform will easily be one of the biggest e-commerce portals available in the coming time.
So, just wait until this platform goes live. To be the first one to receive exciting updates regarding Tradezy, keep checking this space.