News Detail
Aussie Digital will connect small shops and family businesses with the world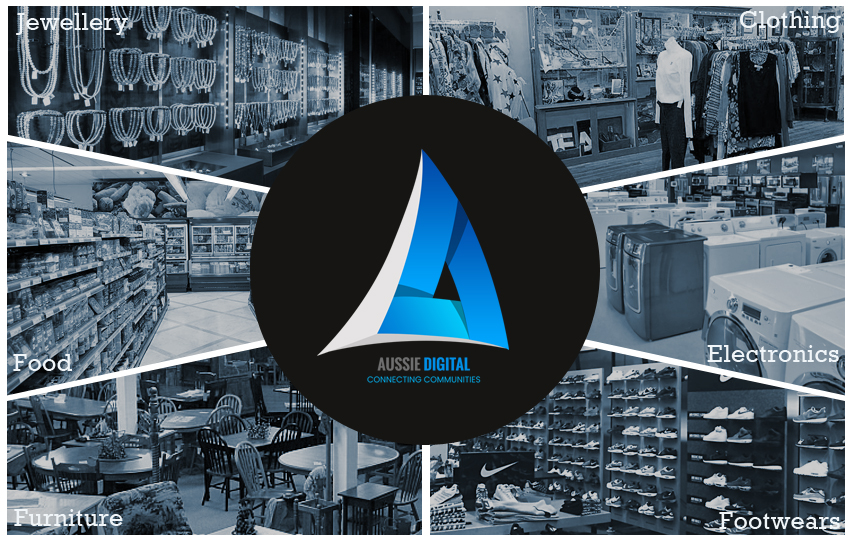 04 Sep 2018
The internet has changed the way buying and selling work.
Despite the revolution that turned commerce into e-commerce, small and family businesses haven't really transformed the way they should. The thing is, these mom-and-pop stores are still far away from unlocking the true value of technology.
But, soon, that'll change with Aussie Digital.
Introducing Aussie Digital
Before jumping on Aussie Digital, let's discuss cryptocurrency first. Because that's the foundation on which Aussie Digital is built.
To begin with, the crypto mania is huge. The CEO of one of the leading digital currency exchanges believes the crypto market will likely hit USD 1 trillion of value this year.
As the crypto craze is far away from fading, Aussie Digital has built one big e-commerce ecosystem that'll be powered by a new cryptocurrency. It'll be called AUDcoin. This coin will help retailers sell efficiently and buyers buy confidently. It's basically a coin that'll revolutionise e-commerce forever.
Now, you must be thinking about AUDcoin's stability. Well, then, we'd like you to know that this is the coin that'll be used across Aussie Digital for buying services. Also, this coin will be used by sellers for buying stuff from Aussie Digital's native e-commerce platform. This way, AUDcoin won't lose its stability.
Besides the AUDcoin, Aussie Digital will have a lot of different services too. For example, this ecosystem will have an Amazon-styled shopping store that'll let small local shops become big global brands. Also, it'll even have a social media platform that'll connect small- and mid-sized retailers with buyers. Likewise, there'll be many different services that'll simplify the lives of small shops and mid-sized retailers.
Best of all, every one of its services is based on the blockchain. That's why this ecosystem is future proof.
The future of e-commerce is just about to arrive
So, long story short, Aussie Digital is big. And if you're a retailer who's looking forward to making it big in the world of e-commerce, then Aussie Digital will be your gateway to growth. For sure.
All you've got to do is participate in the ICO (initial coin offering) of AUDcoin. It'll launch soon. And once you buy AUDcoins, you'll buy and sell just like big retail chains do. Isn't that amazing? Of course, it is. Well, then, be part of this amazingness. Be part of Aussie Digital.
For more details about the ICO's launch and the project, just check Aussie Digital's website. Or read its whitepaper.