News Detail
Aussie Digital- Stepping Ahead To Transform The E-Commerce Industry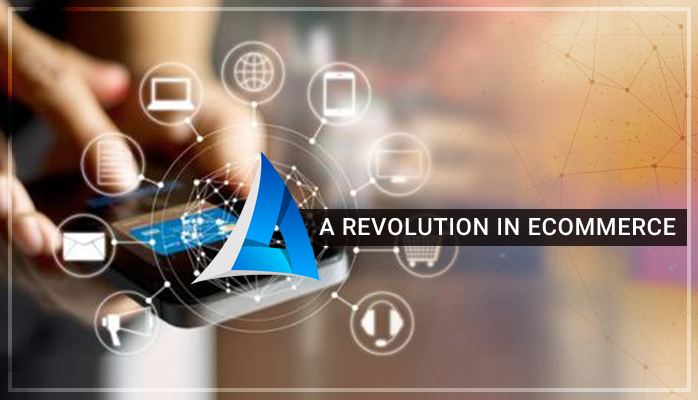 27 Feb 2019
Are you not happy with current E-commerce platform due to an absence of cryptocurrency usage and lack of benefits? Do you want to use your crypto wallet for online shopping? At Aussie Digital we endeavor to resolve the barriers of e-commerce platform by introducing Tradedo e-commerce platform that works on AUDcoin. With AUDcoin you can easily trade with any cryptocurrency and use our platform to shop online at best prices with amazing bonuses, discounts, and benefits on every transaction.
Our e-commerce platform will come up with various perks like the ease of access, security in monetary transactions, user-friendly, loyalty programs and much more. Moreover, it will offer unprecedented integration with cryptocurrency, incredible range and outstanding safety feature with amazing benefits with your every purchase. We are aiming to resolve the challenges faced by online shoppers by offering them a new-generation shopping platform. Let have a look at how Aussie digital Online shopping platform give solutions for online shopping issues:-
Resolve the Issues of Negative Review or No Feedbacks
Before buying, customers always check the reviews written by the previous buyers to find user experience about the product. Nowadays, some of the sellers write fake positive reviews to influence the online shopper's decision. But this type of things will never happen with Aussie Digital platform as it will be supported by blockchain verified escrow payment which ensures that only genuine buyers who have actually purchased the product can review for the item. We want that our customer can purchase the product with full confidence even when they are buying from unknown sellers.
Safe and Secure Payments
With us customers can enjoy their online shopping experience with complete peace of mind as we provide them to make a safe and secure payment for each product which will be held in an escrow account until they will not receive the item. This will allow the buyers to shop from any sellers on the platform because they know if anything goes wrong then they can get back their money. Our smart contract is based on blockchain technology that will also offer benefits like tracking codes, allow customers to track their product shipment, etc.
Quality Products
At our e-commerce portal, we will provide different tools and features that help the manufacturers to focus on offering high-quality products instead of dividing their focus on handling various business responsibilities. Apart from it, we also pay attention to customer's complaints and during arbitration; we will investigate the matter and suspend the sellers who continuously provide substandard quality goods.
Easy Way to Search Items
We offer search bar through which customers can easily search for all the products available on our platform. The search bar will also available for each store pages so that customers can quickly find the product which they are looking for. There are multiple filters will available to refine the search and narrow down the product list for the buyers.
These are few benefits of Aussie Digital Online store platform through which we are aiming to transform the arena of the e-commerce industry. To get more information about our e-commerce platform and other services, read our official white paper.